Politics Alabama

Main Page

Politics Alabama was created in December 2004, and is intended to be a clearing house for political information in the state.  Here you can find archived information on relevant state topics such as budgets, school performance, and crime rates.  Over time, we also hope to feature polls and topic-specific columns from activists and insiders around the state.  As you explore, we hope that you find this site and its contents useful and informative.

Be sure to take our quick polls to have your opinion heard.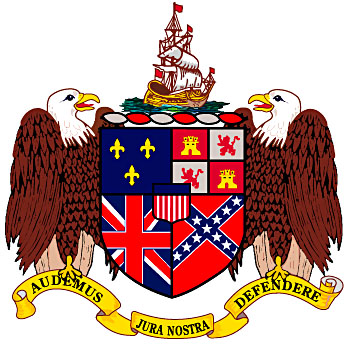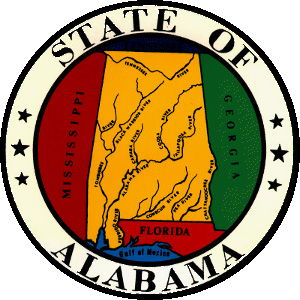 State Coat of Arms

State Motto: "We Dare Defend Our Rights"

Much information can be obtained through the state's own websites.  Listed below are a few of the more immediately useful websites that can be accessed.

The Great Seal of Alabama

This page was last updated: 31 May, 2012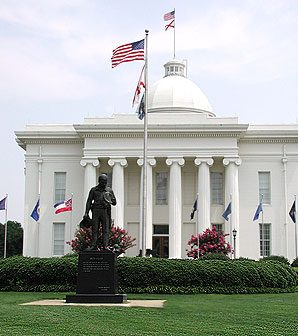 Featured Items

Featured Link

Other pages of interest on Politics Alabama

To see poll results from past questions,
click here.
Pages Updated April, 2012